How Can We help?
Fill out the form below and we'll get back to you.
Give Us a Call
2404 Rutland Drive #100, Austin, TX 78758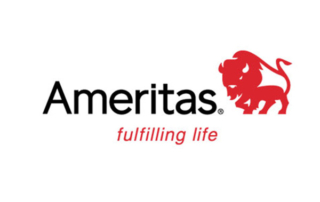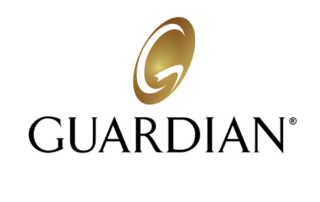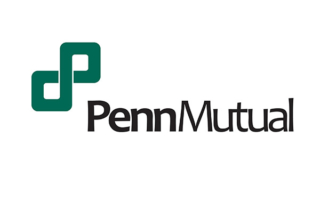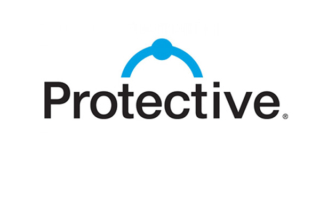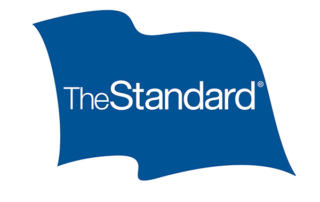 Our Address
2023 Denton Dr #100 Austin, TX 78758
Insurance 360 Advisors is based out of Austin, Texas. Focusing on Whole Life, Universal Life, Term Life, and Disability Insurance. We represent all the major carriers and shop around to find the best product and the best prices to fit your needs.