Cliff Marshall
In 1987 Cliff began his career at Mutual of New York as an life and disability insurance agent where he worked with individuals and businesses on their insurance plans. In 1995 he was promoted to be the Agency Manager of the San Antonio Branch. Four years later Cliff missed the interaction with clients and helping them with their needs and he went back into personal production and has been doing that since then.
Over the last 30 years he has taken great pride in the work he does and he fully understands that the life and disability policies he helps clients with will make a difference in their families lives if they are ever needed. Over the years, clients become friends and that is what sets us apart from other agencies.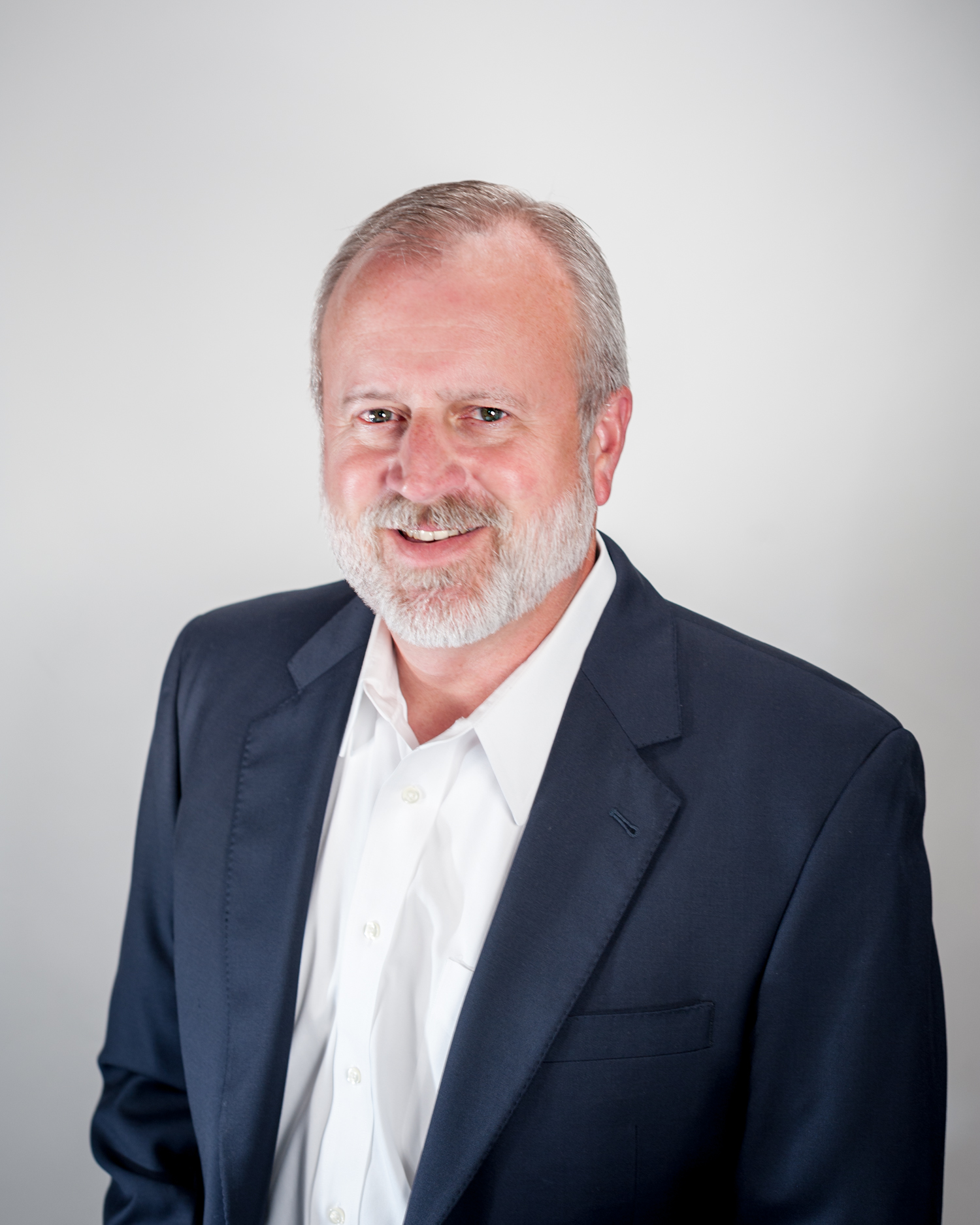 Aaron Marshall
Aaron Marshall Graduated from Texas Tech University in May 2018 with a Bachelor of Arts in Economics and Business. Aaron worked with his father throughout college and learned the importance of Life and Disability in families lives. Aaron specializes in Whole Life, Disability, and Term Conversions.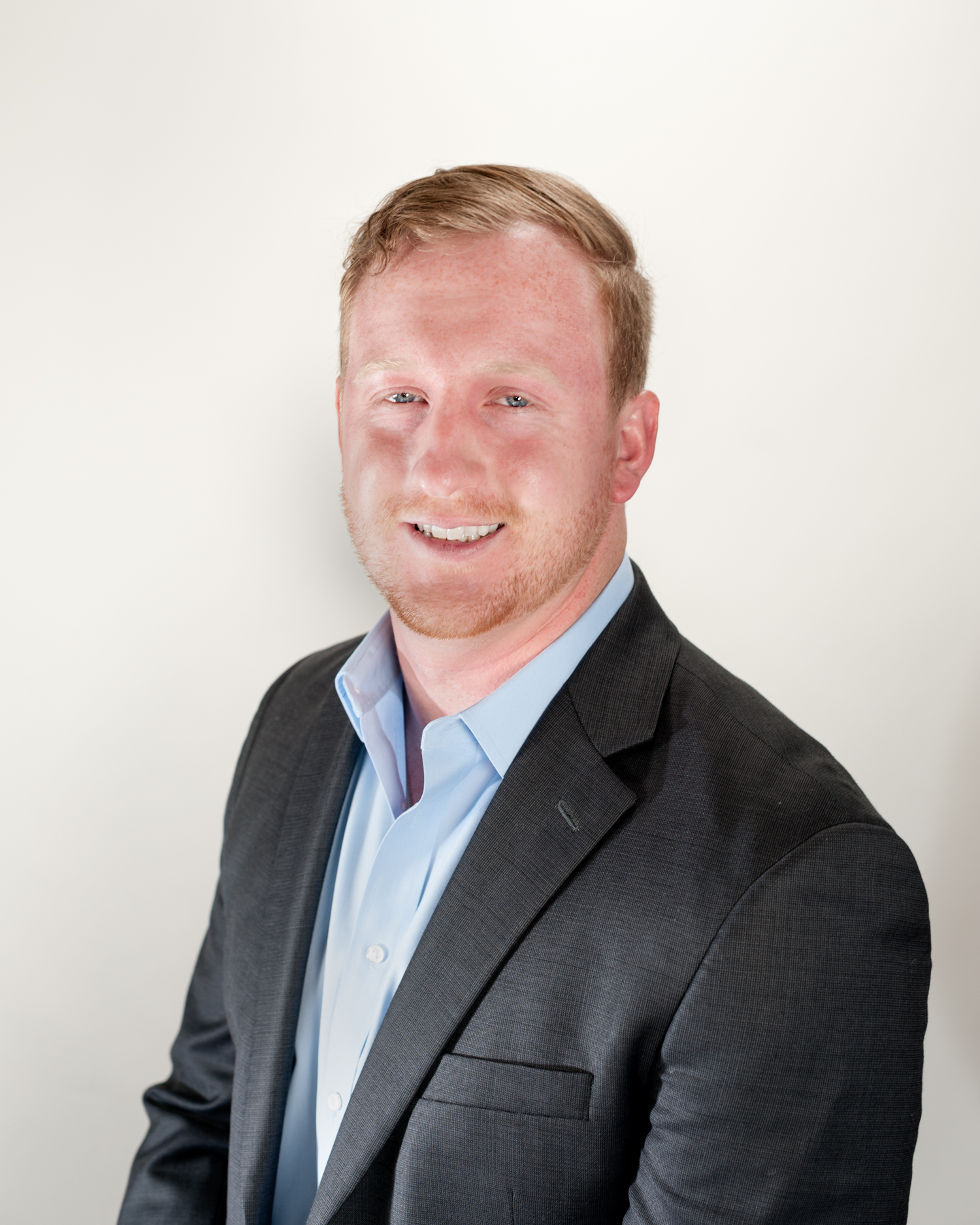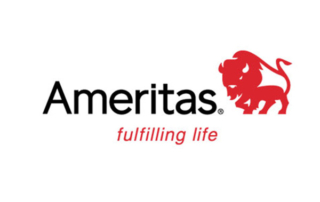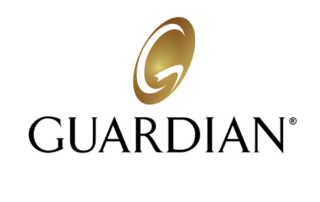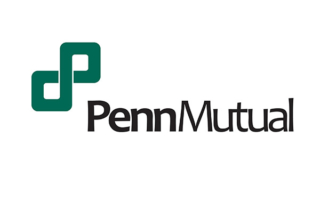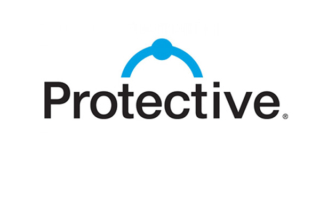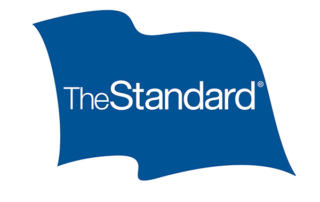 Our Address
2023 Denton Dr #100 Austin, TX 78758
Insurance 360 Advisors is based out of Austin, Texas. Focusing on Whole Life, Universal Life, Term Life, and Disability Insurance. We represent all the major carriers and shop around to find the best product and the best prices to fit your needs.